"We planned to go to the park some, but this place is so great! we stayed around here. We played games, ate all our meals from your fantastic kitchen. What a great weekend."
"We had a wonderful and relaxing time. We're so glad we decided to come here. The cabin is great! Thank you for such a beautiful place to stay. It almost breaks my heart to have to pack up and leave tomorrow. We will definitely be back!"
"Your cabin is beautiful, relaxing and the perfect place to reconnect with family members. For me, this cabin and the open space outside brought back memories of my grandmother and my childhood - such a peaceful feeling - times that must not be forgotten."
"We had a great weekend here. The cabin is perfect especially for kids. They had a ball. We hope to come back next year."
"This was our second stay at this cabin. Bittersweet continues to be our favorite place to stay - it is so peaceful out here! Last night we were able to enjoy the thunderstorms under the protection of the huge front porch and each morning awoke to the birds chirping (and the cows grazing!). Thank you for such a wonderful time."
"Love your decor! What a wonderful home. Thanks for a wonderful weekend."

"We had a blast laughing and talking on the front porch until the wee hours. Great fun!"


"Beautiful surroundings and a very comfortable cabin. We saw deer and wild turkey every morning."
"The quiet induced the most restful sleep ever."
"This is a lovely, comfortable cabin. We enjoyed the porch and view of the countryside especially. Everything was clean and the kitchen very well equipped."
"We were so comfortable here in your home. All of the furnishings were perfect and the house itself is just great. We really enjoyed sitting on the front porch and just watching life go by."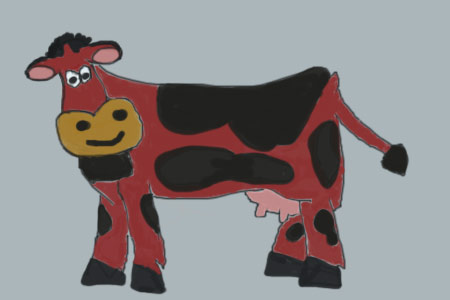 "We really enjoyed our stay at Bittersweet. The kitchen is so well equipped we think we might come back some Thanksgiving. You've created a warm, cozy getaway. We enjoyed looking at all of your antiques."
"We had a wonderful time and am glad we chose your cabin and Brown County for this year's family gathering. Your home is beautiful and perfect for us to be able to spend time together. Dad especially liked the front porch. We all enjoyed the cows and the peace and quiet. Thanks."

"It was a terrific time! The kids loved it and the inside of the house is awesome."
"This was our first stay at your cabin and it was simply wonderful! Thank you so much and we plan to return next year."